34 REEL BAG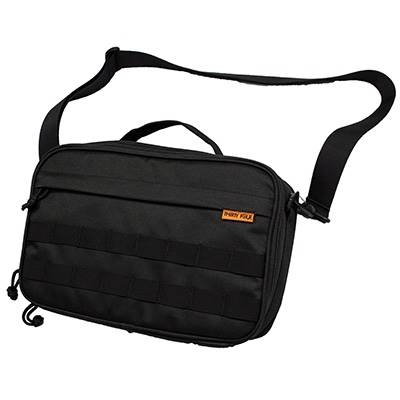 Care is crucial when transporting and storing reels.
Moreover, as the number increases, the concern increases.
I recommend 34 REEL BAG to you. Let alone storage, we can store important reels without being damaged at time of movement such as expedition.
The partition is removable and the layout can be freely determined, so it can be used for various reel sizes. In addition to the reels, worm and jighead cases can be stored.
The lid is equipped with mesh fabric pocket so small items can be stored in it. Pocket is also equipped on the front part adding on is the Molle attachment system to attach pouches that have been already released.