Advancement HSR-63 ver.Ⅲ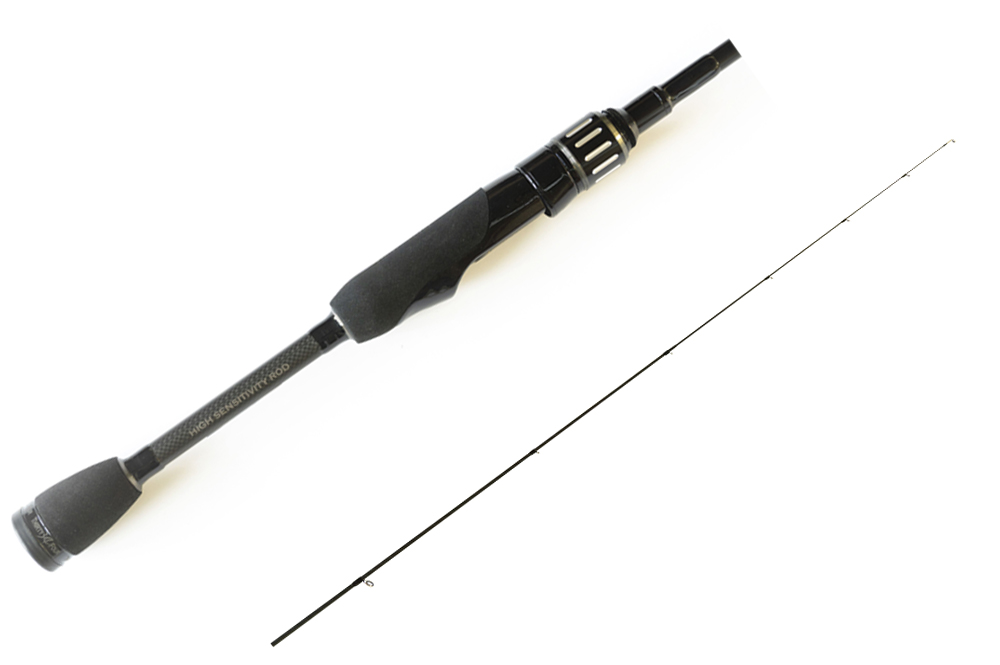 The characteristic of this rod is "perculiar".  It's a very fast taper with just a handful of just holding it in your hand, but when you shake it or actually use it in the sea, you feel a sense of strangeness like "um?…" What makes me feel perculiar is the essence of softness. It's supple, and describe as strange softness.


Actually, 55t of Toray's "Nano Alloy" is used for the butt of this rod.  For the top, 30t is used in combination with a composite. Normally, in such a case, it gradually drops from the butt to the belly to the tip in the order of 55t → 40t → 30t.  I think that the sudden change from 55t to 30t gives a unique sense of incongruity.


The sensitivity is very good and it is a very fun rod to catch.  Bend well on both small and large fish.  It is quite fun to catch any size fish while feeling perculiar like never before.  It's just like the feeling between fast and slow. It also supports a wide range of jigheads. In Thailand, No. 0.6 Pinky Line can catch a herring scad of about 50 cm, and a jig head of 0.3 g can be cast.  It also features high versatility that handles everything from light to heavy.


By all means, please experience this feeling of unique strangeness.